Mississippi In-Home Hospice Care Medical Providers
From chronic issues to palliative care, our in-home hospice medical care providers in Olive Branch and Jackson, MS partner with you, and your family. We are committed to delivering the best quality of life care possible for your loved one's in-home hospice needs.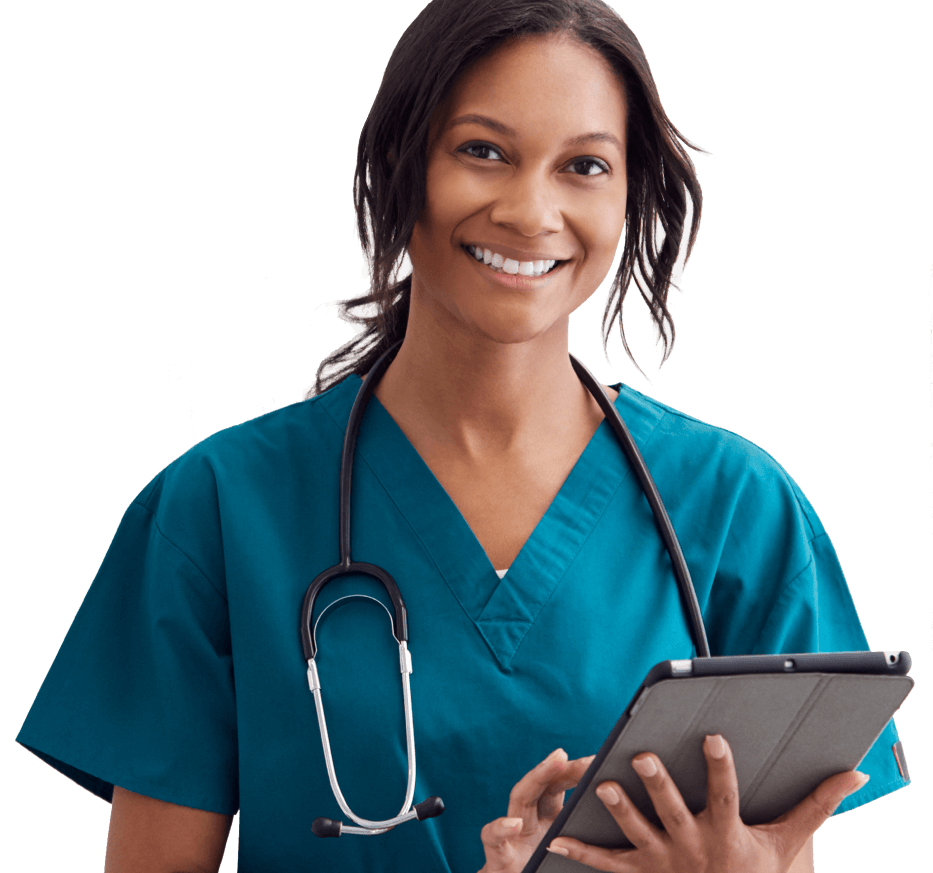 Our Clients Are More Than Patients. They're Family!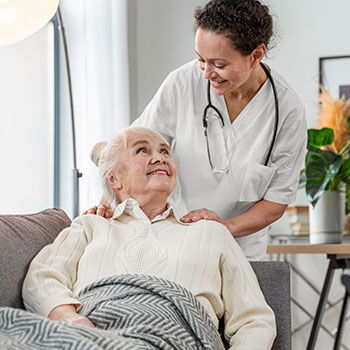 Premier In-Home Hospice Care Delivered With Love
Our in-home medical care providers serve you and your family from a foundation of love while helping with chronic issues or offering palliative care.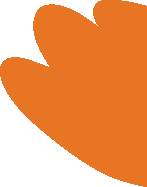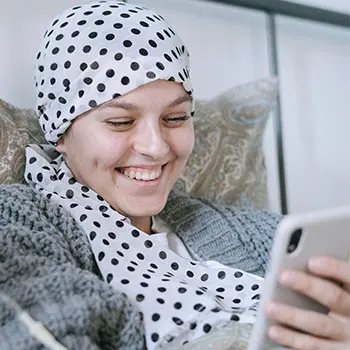 Quality Of Life Care And Pain Management Integration
Many in-home hospice providers focus on "end of life" pain management. Our hospice team focuses on integrating quality of life factors into our home health plans.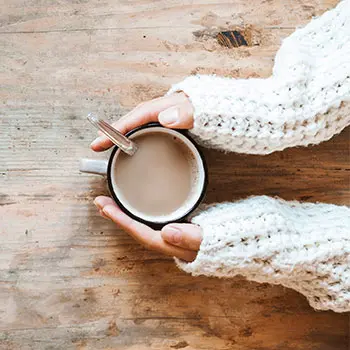 In-Home Support Care Services Provide Caregiver Relief
Providing around the clock care for your loved one can be draining. Our in-home support care services provide caregiver relief to give you the break you need to recuperate.
We Deliver In-Home Hospice Care With Genuine Love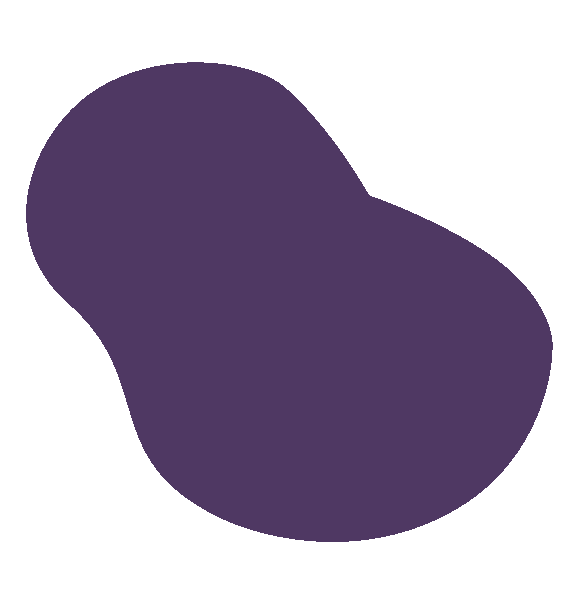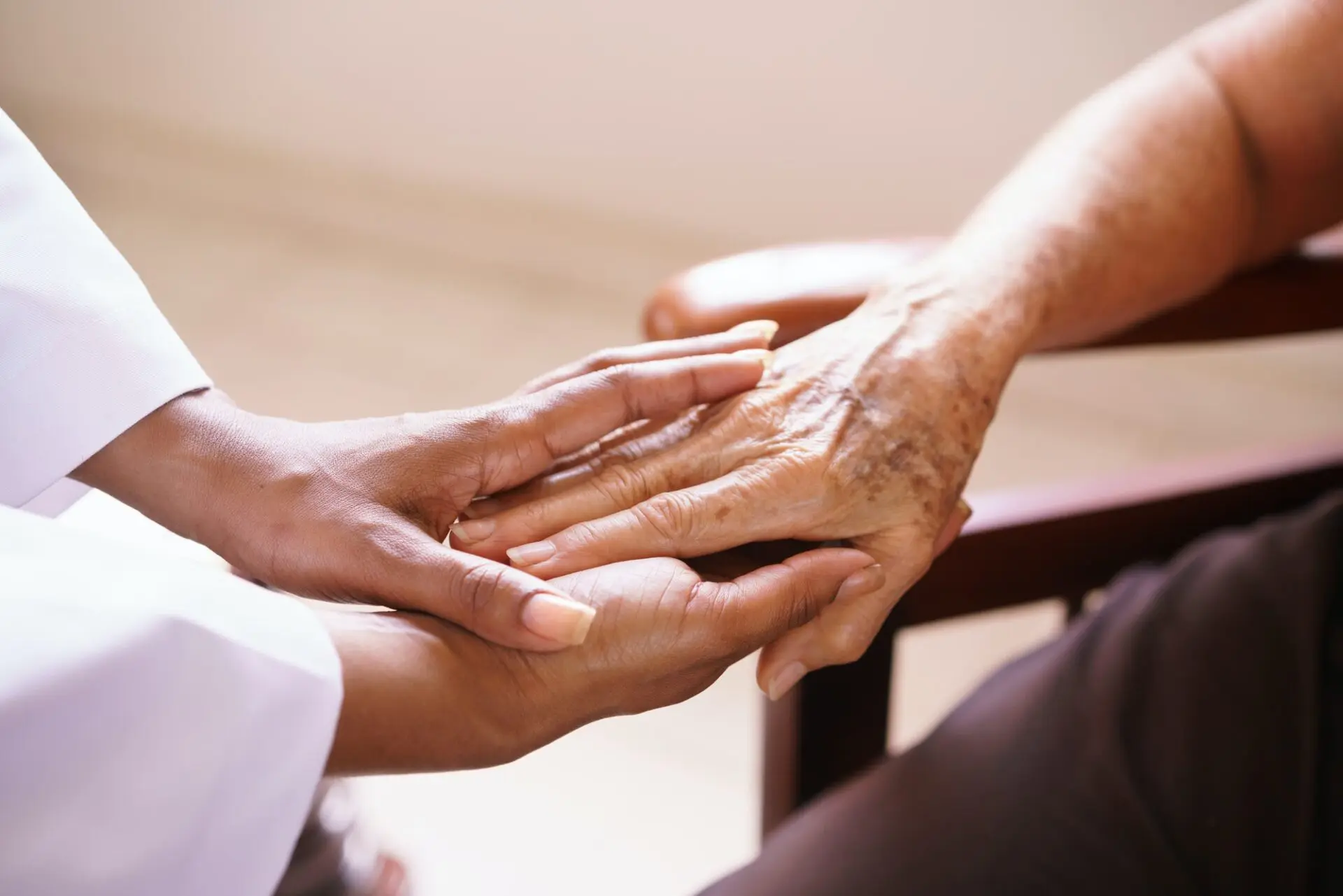 Why Consider In-Home Hospice Care?
Our In-Home Hospice Services Include:
Our in-home hospice nurses are caring, compassionate, and considered to be some of the most elite hospice nurses serving patients in North & Central Mississippi. They offer the best care available. 
Our certified nursing assistants are a caregiver's dream. Personal Care Services by our CNA's include: bathing and  grooming your loved one, light house keeping, and light meal preparation.
Our compassionate chaplains understand how spiritual and emotional support work together. They help patients know they are not alone, while giving caregivers the hope and support they need too.
Caring for your loved ones is not easy, especially when they are racked with pain. Our pain management specialists know how to effectively manage pain to enhance relief and quality of life as much as possible.
We Offer A Better In-Home Hospice Care Experience
Specialty Hospice specializes in providing terminally ill patients in-home hospice care during their final days. We provide compassionate quality of life specialists in North and Central Mississippi. These are caring professionals who offer high-quality services to individuals suffering from terminal illnesses.
Our hospice team is skilled in helping patients feel comfortable in their surroundings at home.
The Best Team Of Hospice Nurses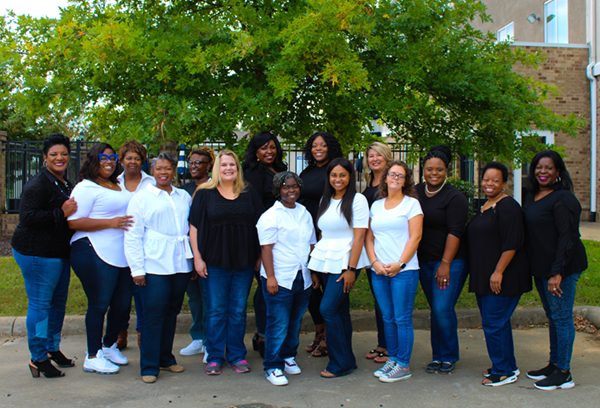 Our in-home hospice care team of nurses is able to care for your needs at any time of day. Whether you need help getting in and out of bed, a meal, or just someone to listen to your concerns, we're always here. 
Our hospice team nurses come with an extensive background from top nursing schools and hospitals. Our nurses are very skilled and compassionate in their work. Their abilities to generate results that make a difference in the lives of patients and their families humbles us.
In-Home Palliative Care Services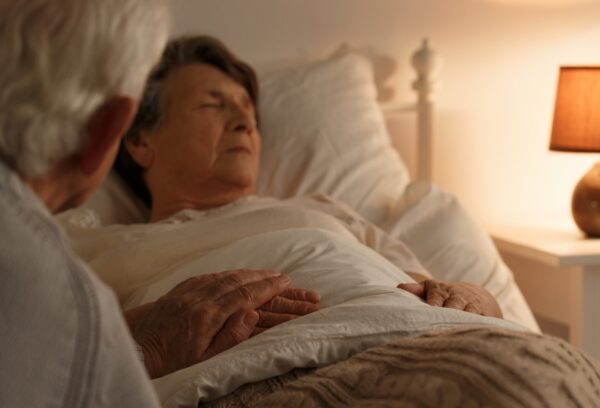 At Specialty Hospice, we sincerely believe that palliative care is the most appropriate choice for many people.
We offer a broad range of in-home hospice care services, including pain management therapy through our on-staff Registered Nurse Anesthesia Services team. Many Mississippi families choose to trust us to ensure the care and comfort of their loved ones in their last days.
What Caregivers Can Expect From Specialty Hospice
The first thing we want you to know is Specialty Hospice care includes all medical treatments necessary to manage your family member's terminal illness and help them be as comfortable as possible.
Secondly, we care about your well-being as a caregiver as well. We know the journey is, and will be, difficult going forward. Our goal for you as a caregiver is to help you care for your family member and teach you how to properly care them as well. Below are a few ways we will walk through this chapter of your life with you.
We're here to assisst you!
Still Unsure if Hospice Care Fits Your Needs?
Specialty Hospice provides comforting care to patients who are terminally ill and need more support.
Our respite care services help patient families and caregivers get much needed rest and recovery. Respite care allows you a chance to have time for yourself and to take care of other matters.
Our in-home hospice care programs are designed to help patients live their final days as comfortably as possible. We ensure that caregivers and family members are aware of what to expect and have confidence in taking the next steps.