In-Home Hospice Emotional Support
Emotional Support Services In Olive Branch
• Comfort Care Program
• In-Home Support
• Family Support Services
• Customized Care Plans
• Experienced Guidance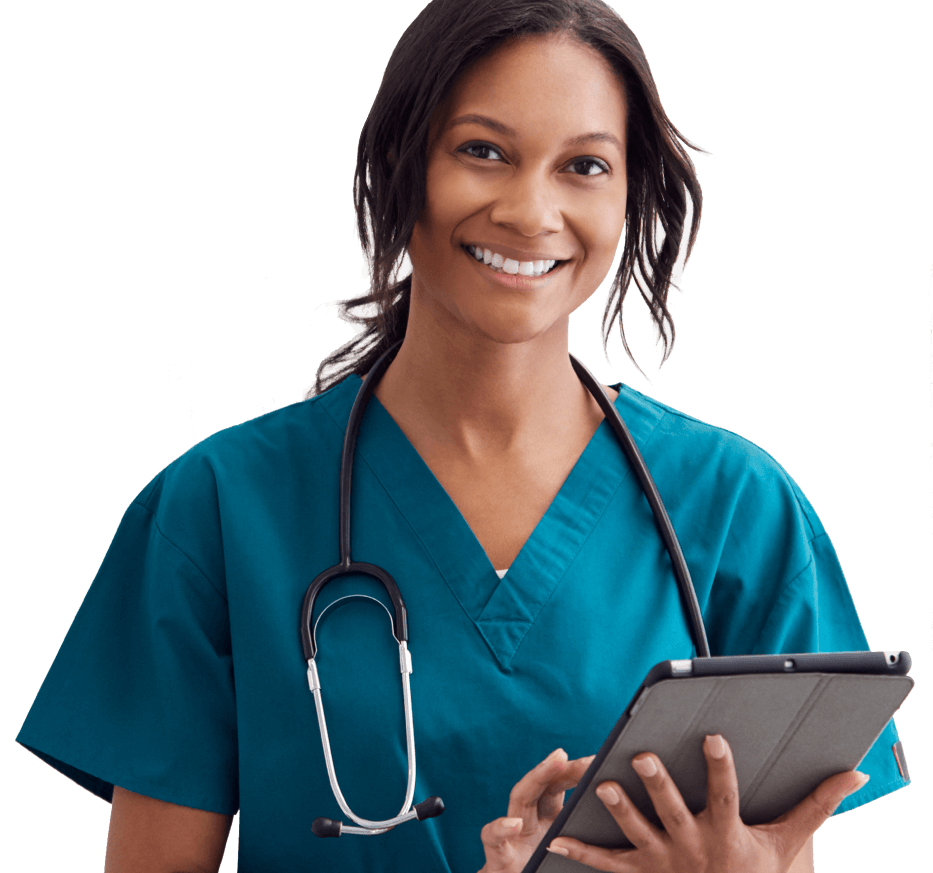 Providing Patients And Family Members With In-Home Emotional Support Services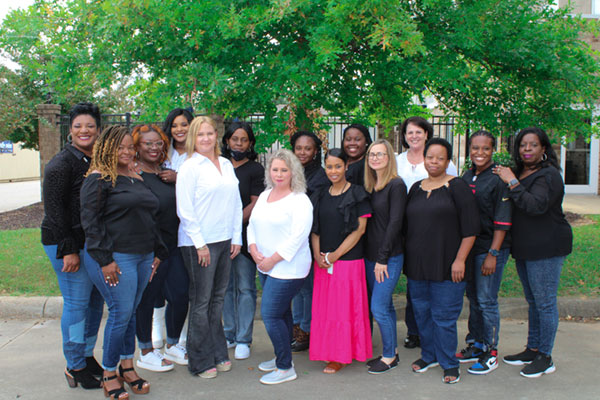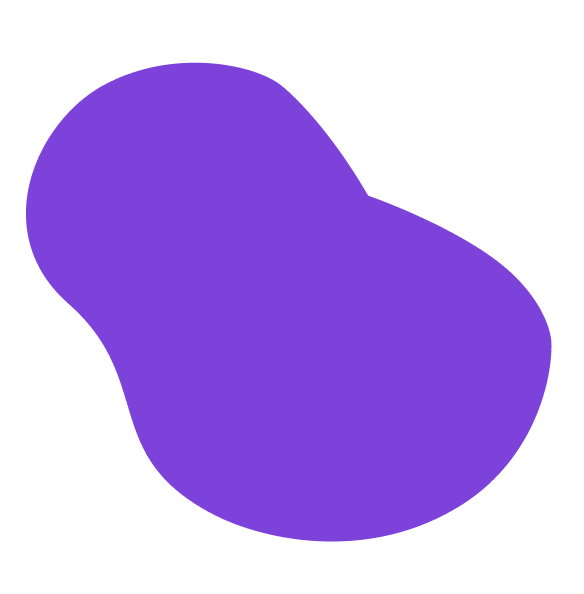 Specialty Hospice Empowers Family Members With The Knowledge And Resources They Need.
We are here for immediate crisis intervention as well as counseling, education, and support for your family.  
You can rely on our compassionate staff to be there  to provide skilled emotional support. Our staff is trained in the unique needs of hospice patients and their families as they face end-of-life care. Our goal is to provide you with customized support services that meet your needs while respecting cultural and religious diversity.
Specialty Hospice Emotional Support Services Offer Compassionate Caregivers
We offer compassionate caregivers who will come into your home and help relieve some of the burden so you can focus on what matters most, quality time spent with those you love. 
Our medical staff offers palliative care services as well as programs designed to make life easier for both patients and their families while providing them with comfort measures such as pain relief therapies, medication reminders, hygiene assistance, meal preparation, or light housekeeping tasks like laundry or dishes when needed. 
A Specialty Hospice team will work closely with the patient and their families to develop an individualized plan for supporting them through this difficult time in their lives.  
You should also be aware of the many services available to caregivers like you. 
These emotional support services can help with the following:
Specialty Hospice's team of caring professionals is committed to offering you compassionate care
With us, you are not just a client; you are our friend. When a loved one is facing end-of-life care, emotions like sadness, anger or fear of the unknown can become overwhelming. You may feel abandoned, alone and helpless to help them through the process.
Our compassionate staff is here to help you through this difficult time by providing support and assistance at your home whenever needed.  We make ourselves available to you to provide the emotional support that families need.  Our goal is to provide you with the tools and resources that you need to help your loved one make the transition from hospital care to a healthier, more peaceful state of mind.  We'll also work with you and your primary physician throughout this process so our services can be tailored specifically for your needs.  
We Specialize In Developing Customized Care Plans That Meet The Emotional Needs Of All Family Members.
 Our goal is to provide compassionate bereavement care throughout the dying process. We are here to ease the burdens of your loved ones and to help you work through all of the pain and difficulties that come with caring for a terminally ill loved one.  Our emotional support team understands the following: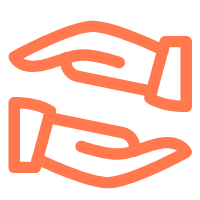 Grief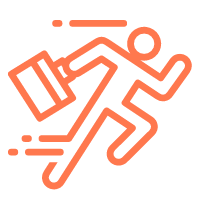 Complexities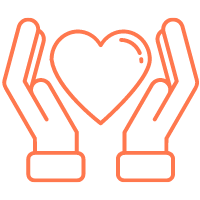 Frustration
When you are facing end of life care, it can be hard to know what kind of support and services your family needs.
The stress that comes with caring for a terminally ill loved one can be overwhelming. You may feel alone in knowing how best to provide the emotional support that they need without compromising your own well being.
For most people, the thought of losing a loved one is too much to bear. The stress that comes with caring for a terminally ill loved one can be overwhelming. Some people become paralyzed by grief and have difficulty in making important decisions that are necessary in their day-to-day care.  
The desire to be there for your loved one can leave you emotionally and physically drained.
It will take a concerted effort on your part to give your loved one the emotional assistance that they need. It is important for you to know when to ask for help from others so that you can continue being there for the person that you love.  There are certain steps you can follow in order to provide the right kind of support to your loved one during their last days.
Emotional support services can provide assistance to the friends and family of patients to help them cope when a loved one is dying.
Do You Have Questions About Our In-Home Emotional
Support Services in Olive Branch?