Specialty Hospice Services Information
In-Home Hospice Services In Olive Branch
From chronic issues to palliative care, our in-home hospice medical care providers in Olive Branch and Jackson, MS partner with you, and your family. We are committed to delivering the best quality of life care possible for your loved one's in-home hospice needs.
• Nursing Services
• Assisted Living
• Pain Management
• Caregiver Support
• Emotional & Chaplain Support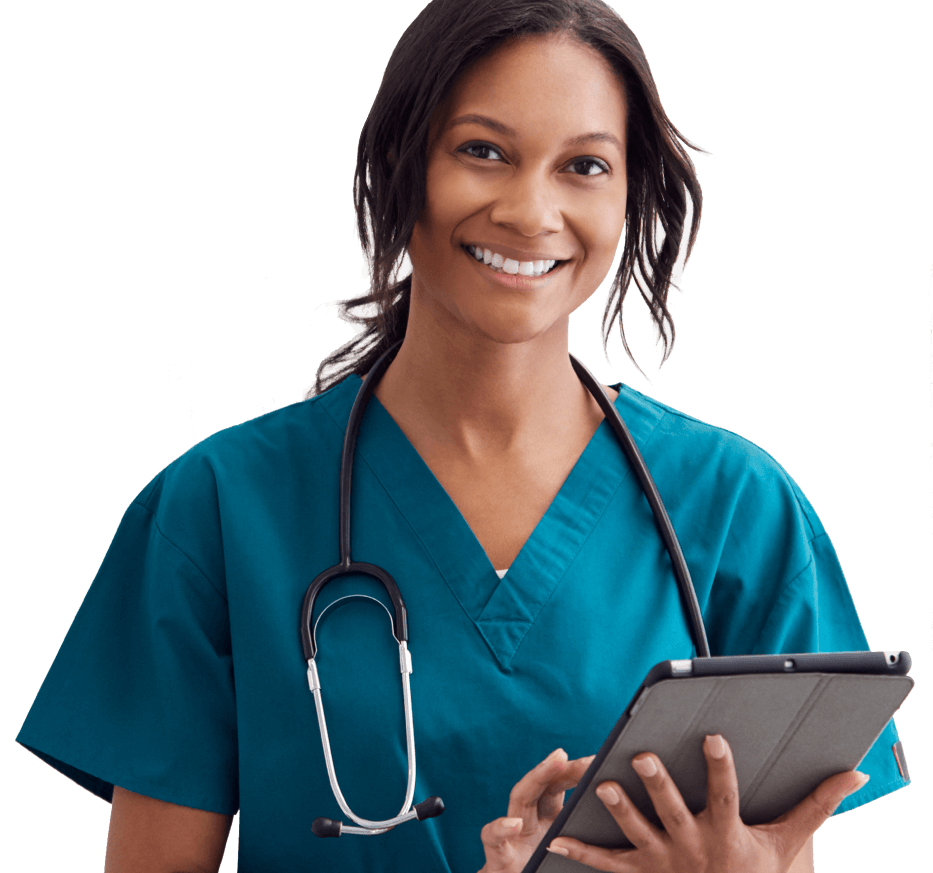 In -Home Hospice Services Designed To Enhance Comfort And Care At The End Of Life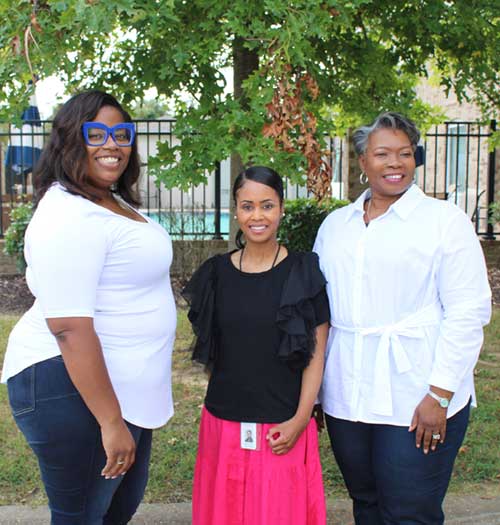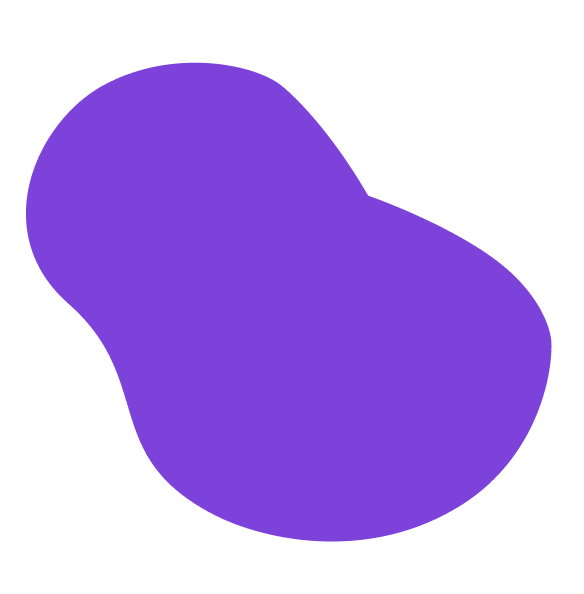 Specialty Hospice Provides Compassion And Care For Families When Needed Most.
Families can benefit significantly from the support and assistance of home care providers during the end of life situations for their loved ones. While the end of life stage can be stressful for everyone involved, being able to rely on compassionate care and comfort is an invaluable resource.
Having home care professionals provide help with bathing, personal hygiene, feeding, dressing, and other necessities allows caregivers to focus more time and energy on providing emotional support for their loved ones.
We firmly believe that we can offer the best possible care while keeping our patients from feeling out of control and helpless. 
The use of hospice care during the end of life stage is an option that allows families to focus on each other instead of life's daily tasks and helps them make the most out of what may be their last days together. Alleviating some of the stress from family members and reducing their burden can have a positive impact during such difficult times.
Specialty Hospice Offers Respite Care And Relief For Families
It is often a challenging time in the lives of those who have to care for their loved ones at the end of life, not just because they are exhausted but also because of the emotional turmoil of losing a loved one. 
The process of caring for someone that you love as they pass away can be emotionally and physically challenging, often affecting both primary caregivers and family.
Our caregivers can provide respite care temporarily, alleviating the pressure felt by a caregiver and maintaining their own health. 
Respite care is vital for the health of caregivers and families. It provides time to attend to any personal or professional responsibilities, avoid burnout, get a break, so frustration does not build up.
Respite care can be provided in the comfort of one's own home, nursing home or hospital, and even seniors center.
Our in-home respite care services include but are not limited to:
Supporting You And Your Family Along The Way
Specialty Hospice has built our reputation by providing the highest level of care while allowing patients to have control in their lives, even if they can no longer complete what might be the most basic tasks. 
Family and care providers know they can count on Specialty Hospice to help their loved one with the special care they need to take care of things in their personal lives. Our caregivers can also provide companionship and emotional support for family members to help them through this difficult time.
Every patient's situation is unique, and we create a custom plan with them and their family to ensure each individual can live out their final days at home or in a facility of their choice. Needs change as the health of your loved ones progresses or declines.
Your caregiver specialist will consult with you and family members to ensure that you can continue having a sense of control and independence as they move through this process. 
With our help, we hope your loved one is able to spend the rest of their final days surrounded by the people who care for them most – their family.
We offer support for families also when they lose their loved ones. Grief can be difficult to deal to go through and especially with all the tasks that come next.
We are here for you in your time of need, not just for practical matters but also to lend a helping hand or ear in through such a difficult time.
We Provide In-Home Hospice Care Assistance with Kindness & Compassion
Respite care alone can help families diminish the amount of stress that can come with these difficult moments and transitions.
Our main goal is to help your loved one, their family, and primary caregivers feel more comfortable and offer our assistance as well. Providing personal care and companionship, we also help with the following services: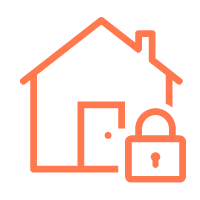 In-Home Hospice Care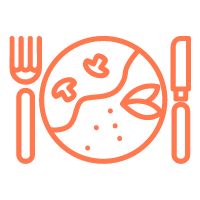 Light Meal Prep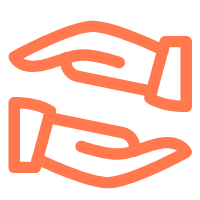 Emotional Support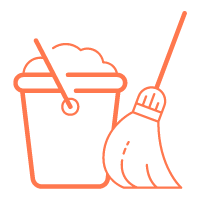 Light housekeeping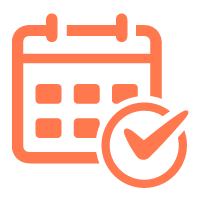 Planning For Next Steps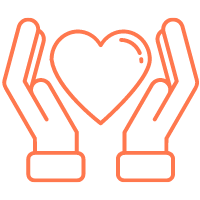 care assistance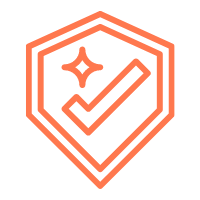 Bathing & Grooming
Compassionate care by our hospice specialists is the cornerstone of what we do here at Specialty Hospice. Each staff member has received extensive training in everything from CPR certification to special training for patients who have cancer, Alzheimer's disease, and more.
Our In-Home Hospice Services Include:
Our in-home hospice nurses are caring, compassionate, and considered to be some of the most elite hospice nurses serving patients in North & Central Mississippi. They offer the best care available. 
Our certified nursing assistants are a caregiver's dream. Personal Care Services by our CNA's include: bathing and  grooming your loved one, light house keeping, and light meal preparation.
Our compassionate chaplains understand how spiritual and emotional support work together. They help patients know they are not alone, while giving caregivers the hope and support they need too.
Caring for your loved ones is not easy, especially when they are racked with pain. Our pain management specialists know how to effectively manage pain to enhance relief and quality of life as much as possible.
Personally Tailored In-Home Hospice Services And Solutions For Your Family
We are dedicated to providing Hospice Care Assistance for your loved one that fits with your personal needs. 
After being paired with an in-home hospice specialist, you can be sure that they will work diligently to understand your family's specific situation to precisely deliver what is needed to care for and assist your loved one.
Our caregivers go through a thorough application process and background checks to make sure they are the right fit for your family. We give them all the tools necessary to provide you with a caring and empathetic experience when dealing with a loved one's illness or injuries. 
Call us at (662) 420-7157 or submit a request through our website using our contact form to get a free consultation.
Are you worried about how to afford round-the-clock care for your loved one?
Call us for a free consultation to learn about the various programs available for hospice care, from Medicaid to other insurance options and options you may have never known about before.
This is our promise. You don't have to go through this time alone! Our compassionate and expert caregivers are here for you and your family 24 hours a day, 7 days a week.
Do You Have Questions About Our In-Home Hospice Services in Olive Branch?
Contact us today for a free consultation with one of our compassionate  and professional In-Home Hospice Specialists. They can help you receive the information you need, and guide you through your next steps.
There are a lot of misconceptions about hospice care services. Our goal, at Specialty Hospice, is to help you get the information you need to make an informed decision regarding the in-home care you or your loved one may need. 
Do not hesitate to contact us to discuss your needs and learn how Specialty Hospice can help you during this difficult time. 

We know you have many excellent options to choose from for hospice care services in Olive Branch and the surrounding areas. We would love the opportunity to share with you what sets Specialty Hospice apart from other care providers in the area, and how we can serve you at the highest level in your time of need.
Contact Our Hospice Specialists Today